TILE & GROUT
CALL TODAY (618) 943-4534
MichaelsCleaning.Com can help with all of your tile & grout cleaning needs. Just like carpet, soil and dirt build up over time, causing your surfaces to look dirty and dark. Using our professional extraction process, we will remove the deep-down dirt that lies within the pores of your grout lines, making your tile look new again. From kitchens to bathrooms to outdoor patios, Michael's has the experience to get the job done right.

After your tile and flooring is thoroughly cleaned, we recommend a professional grade sealant. This will provide extra protection as it seals the grout, making it resistant to spills and stains. This can also help extend the life of your tile and maintain its luster longer than a normal cleaning treatment.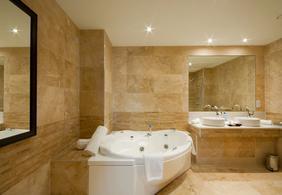 Why hurt your knees, dry out your skin, or fight with harsh smelly chemicals, when you can get the sparkling cleaned tile and grout cleaning without the hassle. We have been providing tile and grout cleaning services to local residents for many years, and we strive to ensure that each of our customers is satisfied with our service. Our proven techniques will provide you with the thorough, deep cleaning results you want, without having to lift a finger.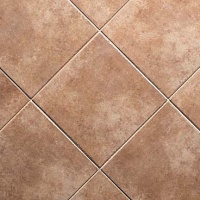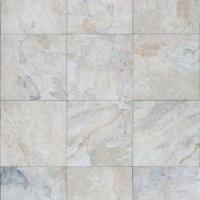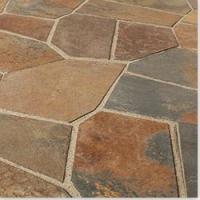 CERAMIC TILE
COMMERCIAL CLEANING
Your office's appearance is the first thing your customers notice when they walk in. It is important to maintain a professional and clean look at all times. That is why MichaelsCleaning.Com offers commercial tile & grout cleaning as well as full carpet cleaning services. Professional cleaning can also ensure a healthier environment for your employees. 

Call us today to discuss your tile and grout needs (618) 943-4534.